PARIN NAWACHARTKOSIT 2020-21 YEAR 3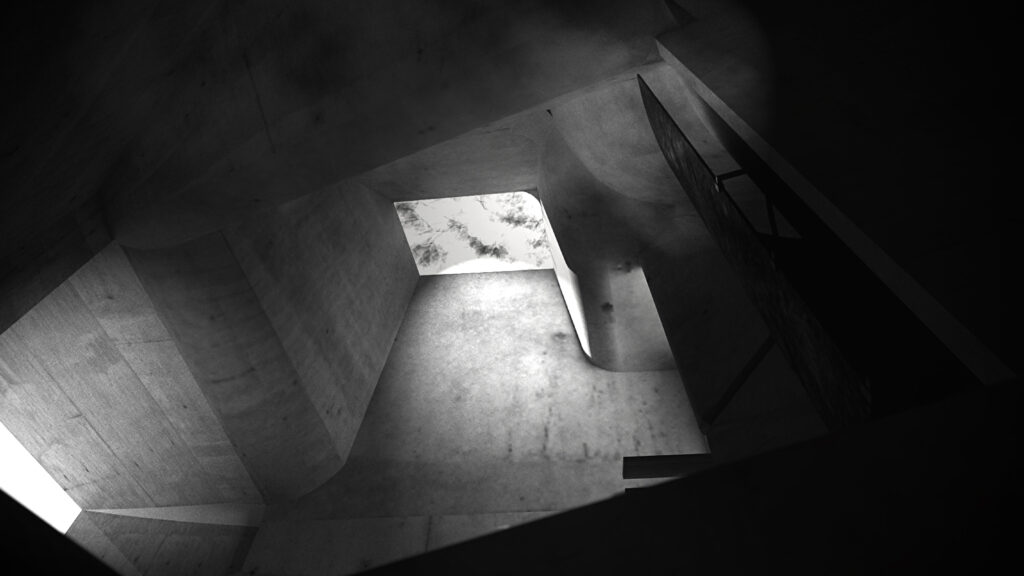 And the Truth will Set You Free
First Class Honours
A radio station and open-education media centre for the congregation and broadcast of the voices of the community. At the location of the former Royal Doulton clay pipework manufacturing plant, the building takes cues from the site's industrial past, translating casting processes into spaces for the production and dissemination of radio.
As technology and communication advances, humanity finds itself in an agonising new position, an age of mistrust full of alternative facts — the Post-Truth Era. This project asks how we can design new architectures which promote truth and dispel fiction.
The proposed programme is a radio station and open-educational media-centre designed to congregate and broadcast the voices of the community. The facility will perform as a public gallery of voices, allowing for exploration in media literacy, further serving as cultural defiance stimulated by the anti-establishment agendas of Pirate-Radios. The relationship between architecture, casting, and the wireless will be investigated, manipulating electromagnetic landscapes and acoustic soundscapes in search for autonomy over the waves.
Tutors: Greg Storrar, Farlie Reynolds