MAXIM GOLDAU 2016-17  YEAR 2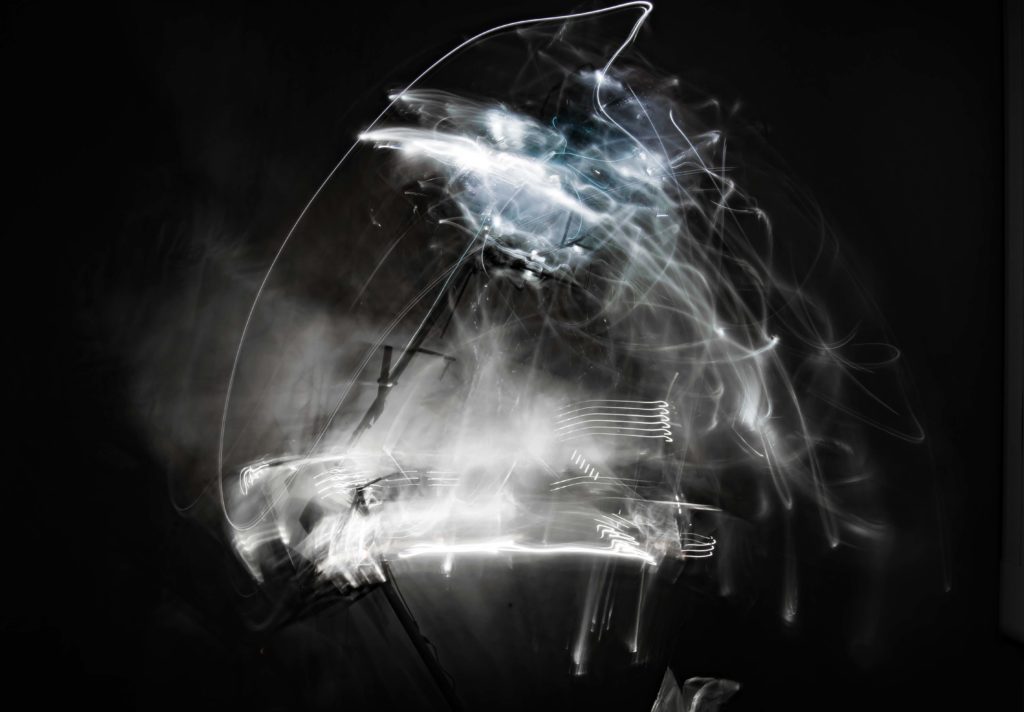 When Chichi Met Semper
Upon arrival at the Semperdepot, where the faculty of conceptual arts is based total interaction housed around the glorious atrium was expected but not found. However, it was found in the aula in form of a ceiling painting "Titansturz" which depicted the chaotic interaction, that I demanded of the Semperdepot.
The creation of a social environment of total interaction is achieved with walls sparingly placed, strategically-placed staircases allowing for changes in student circulation as well as forming the internal and external spaces.
Through lightdrawings and strategic misreadings, a technique explored through the project 1, the proposed building emerged from the initial expectation through to a program, testing the possibility to manifest my expectation and interpretation into an architectural form.
Tutors: Colin Herperger, Thomas Pearce