IRIS LOU  2017-18   YEAR 2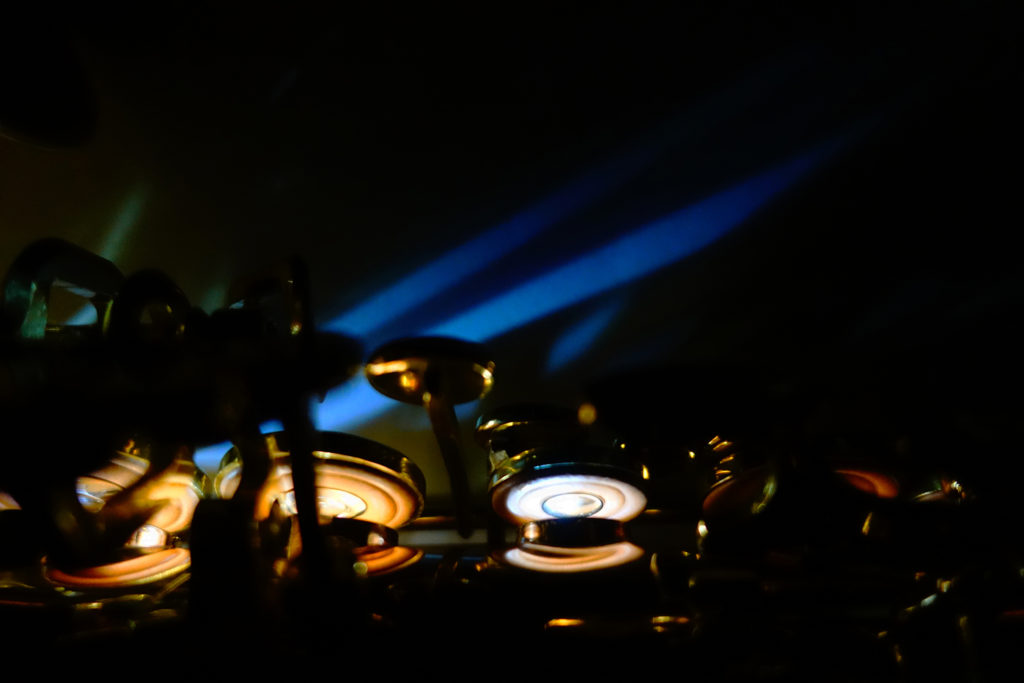 Eavesdrop Speakeasy: Bronzeville Jazz Hub
The Eavedrop Speakeasy explores jazz infused with the public space. It uses interactive structures to gather people and to re-build the vitality of the neighbourhood. Its goal is to provide comfort and equality to its audience.
Whether it is in LA's WW2 Japanese concentration camps where materials and conditions are limited; or in busy areas that are over-populated with workers, music can always bring brightness to people's lives. In the Skid Row District where the site is located; as well as material alms, its inhabitants could receive spiritual emancipation through the act of sharing and creating music.
The site has experienced the bustling and short-lived Bronzeville Jazz period like a splash in history. A 'peek into jazz' is created when attempting to discover jazz through or within the walls. If space can be a factor that amplifies a person's appreciation towards music, then the public façade is a key component that allows the audience to discover different ways
of listening to Jazz.
Tutors: Thomas Pearce, Greg Storrar