DAN POPE 2015-16  YEAR 2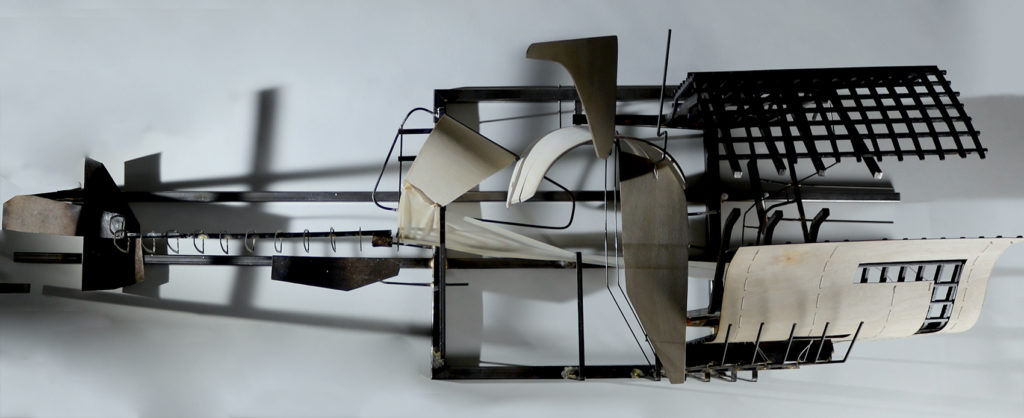 Click on the image to see more
Redrawing Conventions
'Redrawing conventions' proposes a live drawing school that collapses the hierarchy between the object and subject of perspectival drawing – a prosthetic to the body of the site and the body of the drawer.  
The programme seeks to subtly blend its agenda: the drawing space becomes the shop and café, whilst the café can act as a space to draw and to shop. Deployed in an intersection of spaces, the 'live model' is the drawer and the drawn, short-circuiting viewpoints and developing a cross-referential relationship between the observer and the observed. 
Entering the building from the north side of Regents canal, a pivoting footbridge orchestrates rhythms of individuals to and through the building. Already, one becomes subject, motion studies drawn through silhouettes on translucent tensioned screens. As an inhabitant of the building, one is subconsciously framed in the drawing positions of other inhabitants – the sole of a bare foot carefully studied from a drawing setup on the underside of a protruding sitting platform.
Tutors: Colin Herperger, Thomas Pearce