PHILIP LIU 2018-19 YEAR 2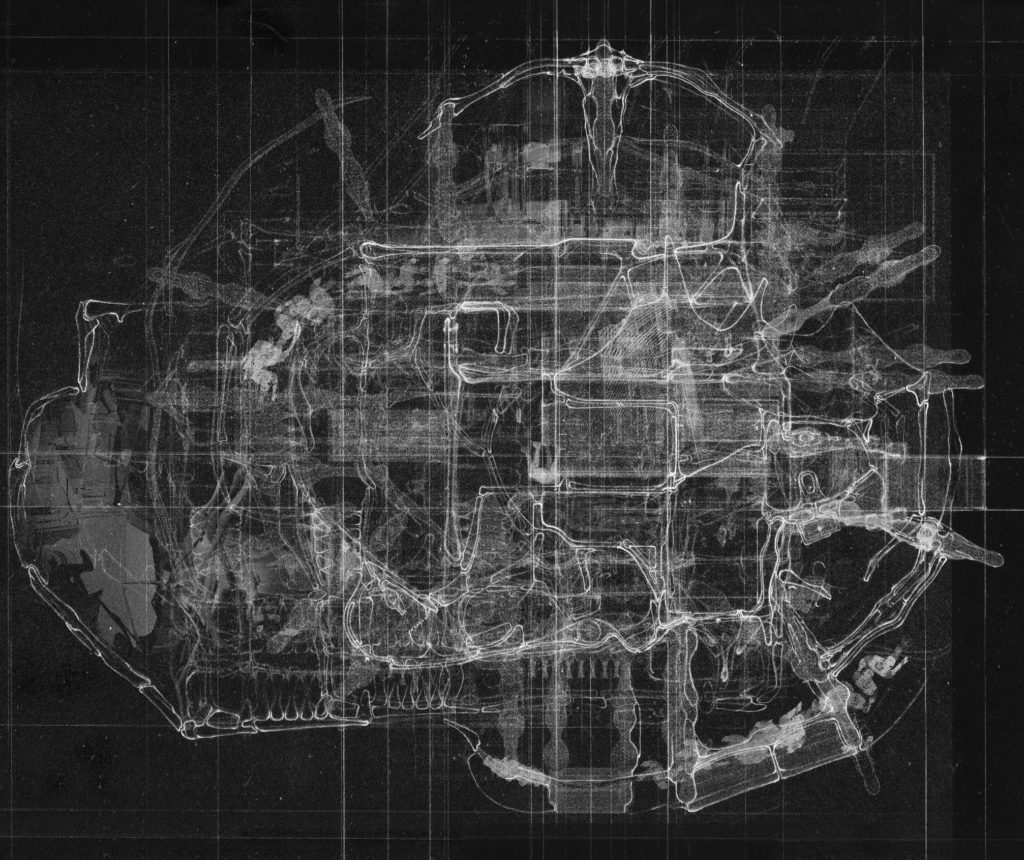 Mark Agency
A six-room hostel situated in central Helsinki sells short, tailor-made dreams for guests seeking immersive cosplay experiences: the chance to escape from the ordinary and transform into someone else.
"A Guest + A Host = A Ghost" – Marcel Duchamp.
The 'host', Mark, lives in the skeleton of the building. The 'skeleton' confuses the guests while disguising Mark's practice of subversive spying behaviour from within the building's layered fabric. The project exploits the program of the hostel as a labyrinth of rooms experimenting with projected light and layered skins that conceal and reveal at the same time. Light, reflection, distortion and confusion in space promote an understanding of interaction between the 'voyeur' and the 'observed'.
The expressed skeleton has been designed through a cyclic process of prototyping and testing, which evolves towards an armature that wraps and supports the skins of the rooms. The design is carried out through making a series of fragments in an attempt to investigate the implicit spatial negotiations between the 'host' and the 'guests'. As a space where roleplay, fantasy and escape can be realized, the six rooms of 'Mark Agency', with different themes, can be rented by the hour or for overnight stays. After that, guests will return to outside realities.
Tutors: Thomas Pearce, Greg Storrar