MARIA JONES DELGADO  2017-18   YEAR 2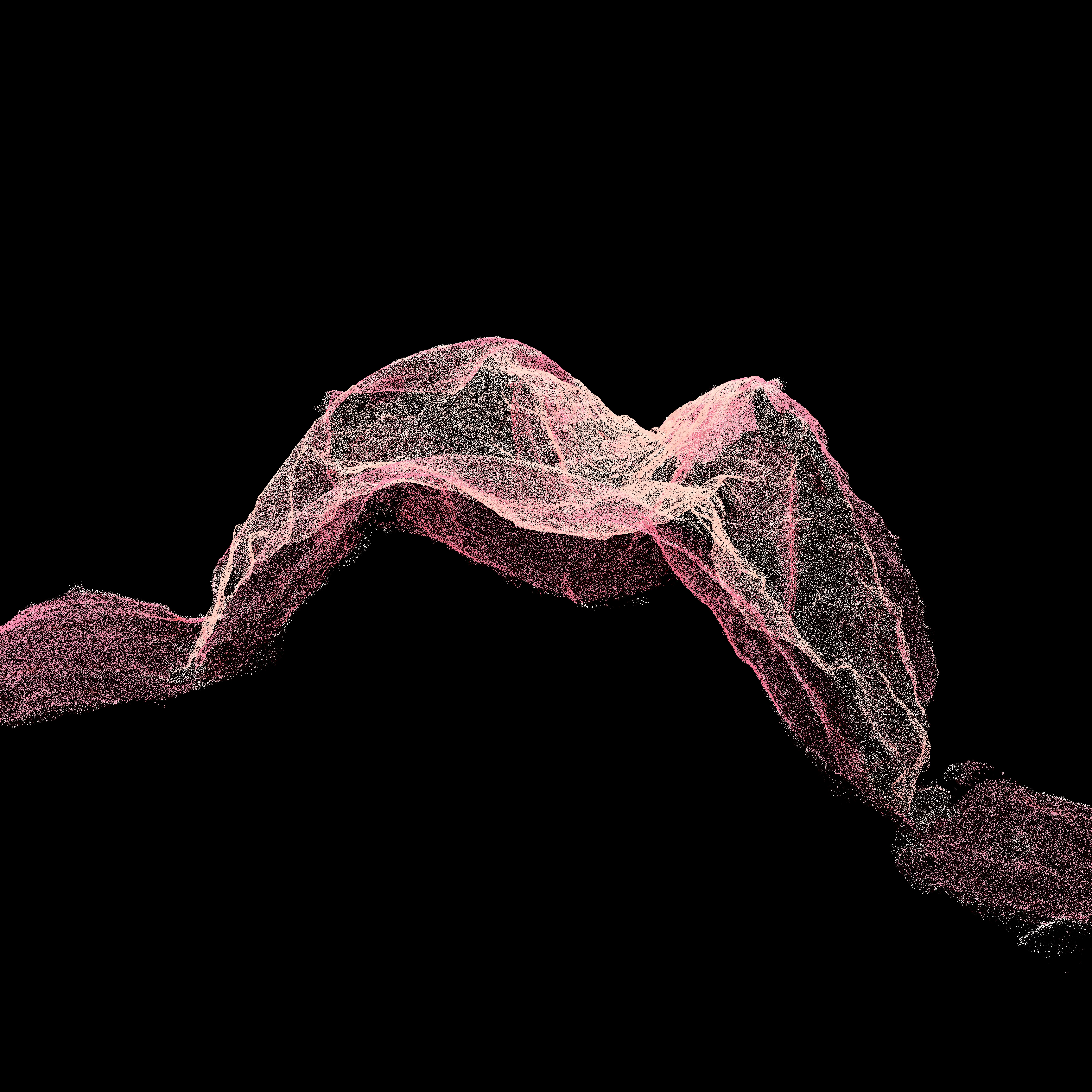 La Sagrada Lavanderia de Cochineal
La Sagrada Lavanderia de Cochineal. A cathedral-like laundromat and fabric dyeing space. The programme observed and took inspiration from the contrast of the dying industry of the American laundromat in comparison to its glamorised Hollywood counterpart.
The building is instead designed for the hidden and disadvantaged Latin American community of East Los Angeles, to advertise their pattern making and dyeing processes. The modern laundromat is still used by those members of communities who have no alternative but to use it.
Unlike traditional cathedral architecture, which reflected class segregation, La Lavanderia's architectural order elevates the craft of LA's Latin society, whose history has been frequently obscured in the history of the city. Here, the undulating and patterned concrete vaults become indistinguishable from the drying textiles as architecture and fabric become one.
Tutors: Thomas Pearce, Greg Storrar