JAMES BRADFORD 2015-16  YEAR 3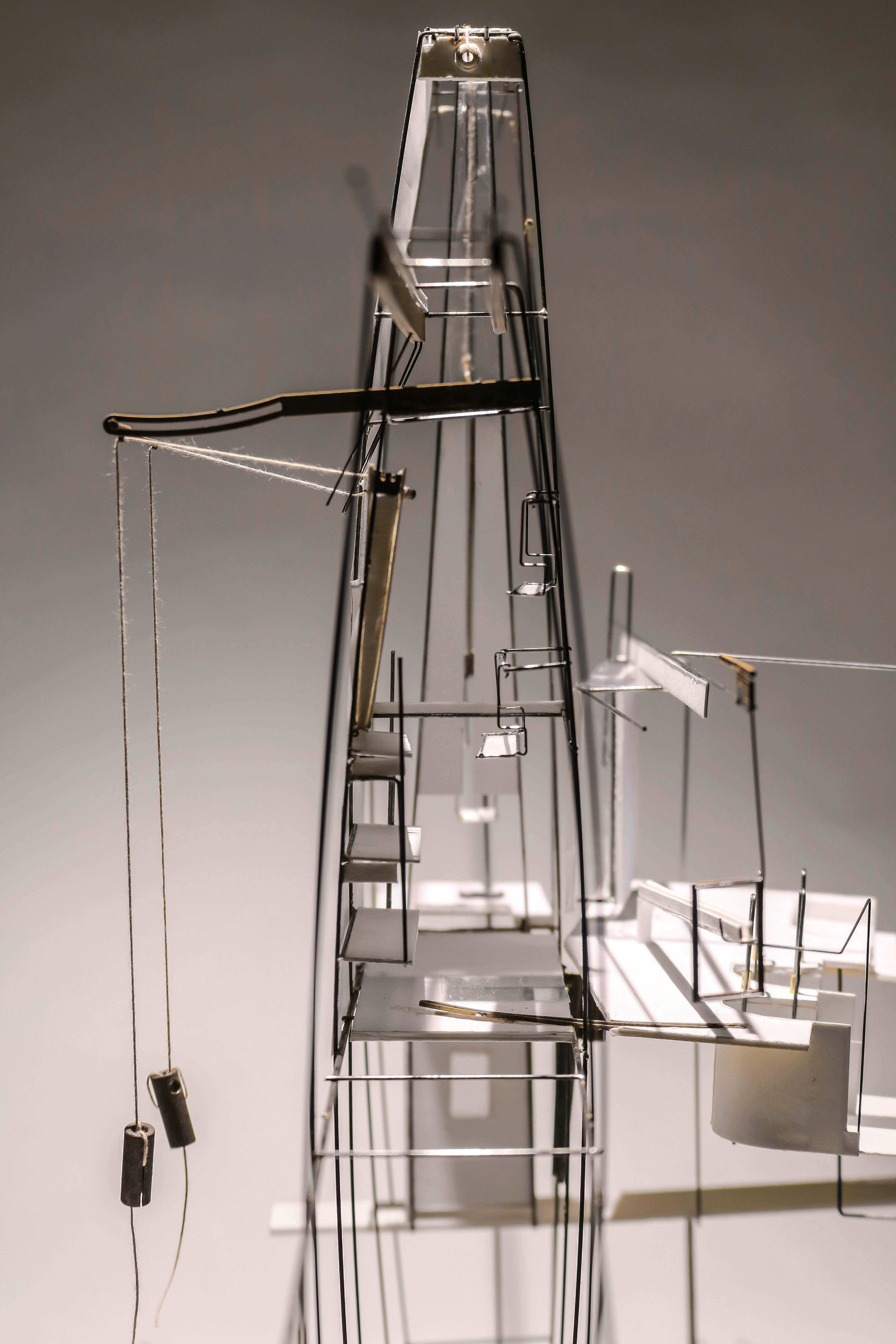 Click on the image to see more
Hoxton's Staged Landscape: A Rural Mis-translation
Seducing the visitor in to buying and consuming rural products, the 'Hoxton Country House' architecturally re-interprets techniques of the English landscape garden to create a sense of wonder and escape within the dense London urban fabric. Understanding and learning from Georgian landscape construction the design seeks to apply the bigger idea of specific methods William Kent used at Rousham country house in Oxfordshire, to an architecture in the city. It creates the impression of scale and spatial opulence through the careful positioning of floors, walls and constructed views through and beyond the building to make the house and its spaces appear to extend beyond their true boundaries.
Subtle use of illusory techniques are imported within the fabric of the building construction, to subconsciously enhance the effects of spatial depth and landscape continuity. In this sense, it constructs an ideal view of reality, combining a series of strategies used within the garden to seduce the visitor in to buying and consuming the products of the countryside, whilst being in the centre of the city.
This design maintains the servicing typology used in the traditional country house, whereby the circulation of the server is sensitively designed to allow access to all rooms of the building going unnoticed. An oasis is created in the city, where spatial manipulation is used allowing one to wonder and explore the different drinking and eating spaces where every turn might reveal or conceal them, through this architectural garden.
Tutors: Colin Herperger, Thomas Pearce